A Letter To You
April 3, 2012
All because you don't care,
all because I fell for you,
crying for the same ******* reason,
but nothing matters to you.

Wondering why you're will with me,
cuz you obviously don't want to,
thinking about hurting myself,
and all because of you.

Making myself seem happy,
when you stole a kiss,
I didn't ask for your love,
I didn't ask for any of this.

I ask for you to care,
I ask for your comprehension,
I thought you were better,
but people were right to call my attention.

So you stabbed me in the heart,
and made me weak,
death has come for me,
my blood is ready to leak.

I used to be happy,
I used to be strong,
and I thought you loved me,
I guess I was wrong.

You broke me down,
and tore me apart,
I loved you so much,
and you broke my heart.

Losing all hope,
trying to find better,
explaining my feelings,
in this letter.

Thinking what I should do,
when I'm drowning in nothing,
I did everything for you,
I gave you everything.

I guess fate had it planned out,
we weren't meant to be,
and I know what to do now,
since I can't change our destiny.

I'll stand up for myself,
no more lies,
it's over,
goodbye.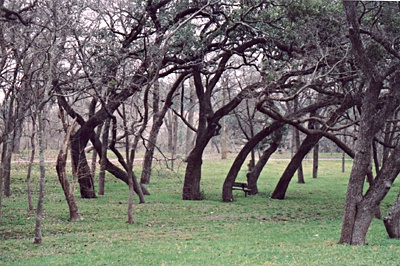 © Lauren W., Robinson, TX