Rainy Day
April 3, 2012
The rain falls quietly;

I listen to the pitter-patter,

As it trickles down the window.

The rain falls in sheets.

I run outside and watch the puddles form

And feel the mud around my toes all warm.

The gooey mud feels cool around my toes.

The rain falls slowly.

God waters the earth with rain.

The grass grows greener,

And mud is everywhere down the lane.

The rain falls lightly.

Falling down, down, down.

Everything is all brown.

But soon everything will be green again.

The rain falls dancing happily on the sidewalk.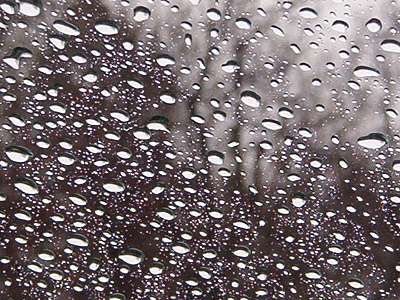 © Terrin C., Humboldt, IA