My Non-Rhyming Poem
April 3, 2012
My teacher told me a poem to write,
No rhyming to make it right.
That's the poetry that makes it work,
Rhyming ones are filled of murk.
I told myself I'd try,
To write one that would apply.
I don't know,
I'll start out slow.
Was that a rhyme?
This is surely not that time.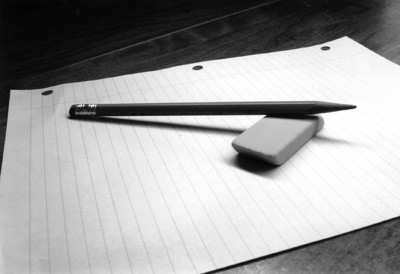 © Michael H., Mildford, CT