Water Heart
April 3, 2012
High up in the autumn sky, lies a young coconut dreaming of greatness.
It dreams of exploring the land, the ocean, every corner of the world.
It dreams of someday reaching the far away stars she long awaits.

'An insignificant miniature' people whisper upon the morning light.

What people see is not what it really is…
For they see a hard covered hairy fruit with no heart, no feelings, no life.
They see without glasses,
They judge without a privilege,
They talk without a right.

'An insignificant miniature' people whisper upon the night sky.

No one can see the truth 'cause they don't care.
The unsightly coconut never shows its inner beauty,
Petrified someone will take advantage of her trembling soul,
Rip it into pieces and let it drop like a leaf uselessly falling.

Thinking she's ready, she takes a step in life,
Incapable of keeping her balance she falls
Like a thunder striking down breaking the solid ground.

What lied upon there eyes, was big and clear.
Her pure heart had scars.
The people narrowed there sight lower than ground, and silently awed.
To their disbelieved she smiled gathering the pieces and told them everything was going to be okay.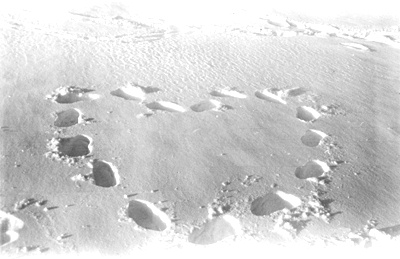 © Kim B., Marblehead, MA