Dear God?
April 3, 2012
Why me?
Of all girls,
he chooses me.
What's so special,
about who I am,
what does he see.
I'm such a mess,
he deserves more,
he needs more.
Sometimes I wonder,
if it's all a ream,
he's too good for me.
I worked to perfection,
but never got noticed,
so I tried something new.
I tried blades,
I tried flame,
and I tried pills.
I get noticed then?
Really?
What the hell!
Only when I did low,
would she act it out,
act like she cared.
Please!
What the **** is wrong with you?
You're suppose to make things right.
Instead you send me to hell,
into eternal suffering,
with only pain as my consolation.
I don't want to drag him,
into my poisonous depression,
nor my borderline personality.
Save him.
For once do good,
do your ******* job.
For him,
not me.
Because you...
You're not my ******* God!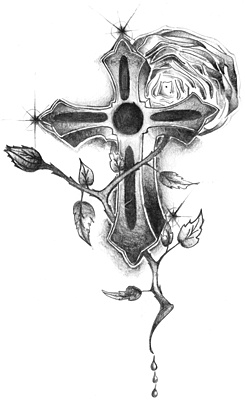 © Ricky P., Natchitoches, LA