I'll See You In Hell
April 3, 2012
I'm sick of all the s***,
tired of all the lies,
and the one thing no one hear,
my lonesome useless cries.

It's ******* depressing,
upsetting to watch me fall,
with just a little hope,
that you'd help me through it all.

It seems as if I live,
for the day that I stop breathing,
it seems as if I don't care,
about the people that I'm leaving.

I may say sorry,
it's what I always say,
and in return come 4 words,
"It will be okay".

But I think I've lost hope,
I'm almost ready for my goodbye,
maybe I'll see you in hell,
whenever you pass by.

If I always fall,
then what the **** does it matter,
I'm sick of trying,
and watching all my dreams shatter.

I just don't care anymore,
why don't you end it already,
come to my final breath,
death, I'm ready.

I've lost all hope,
I'm ready for my goodbye,
I'll see you in hell,
when you pass by.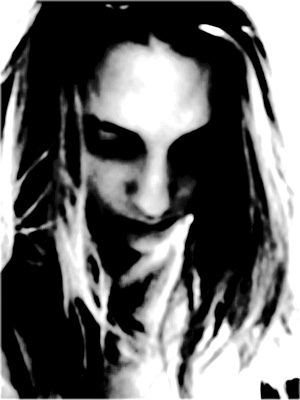 © Maria B., Boston, MA