Past, Present, Future
April 3, 2012
A thousand words,
for a single thought,
a million acts,
for the pain I brought.

A meaningless action,
I took without the real me,
something taking over,
I'm no longer who I used to be.

Careless to all,
so fragile to his hands,
break with such ease,
to his every commands.

Nothing in mind,
simply numb inside,
out in the open,
with nowhere to hide.

One truth,
and four lies,
as heavy as my tears,
as loud as my cries.

Invisible to reality,
denying the past,
accepting the present,
hoping it will last.

Dreaming of the day,
that I can finally come to,
leave this all behind,
and live my life with you.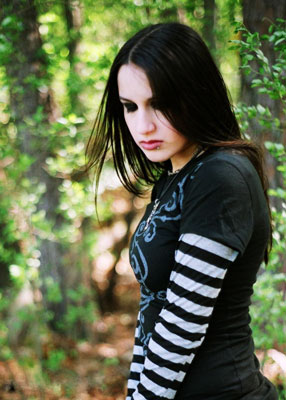 © Rebecca B., Marietta, GA