An Addiction
April 3, 2012
It's a "drug",
It's an addiction,
That makes me lose my mind,
And doesn't let me leave my past behind.

The first drop does it all,
Hooks me on the "drug",
That will bring me little pain,
And keep me from going insane.

The addiction takes act,
It plays it's part ruining me,
A shadow towers above me so tall,
I should've never let that one drop fall.

Can't stop the urge,
I'm trembling anxiously,
I'm shaking in fear,
Now all that's left is salt-water tears.

I took the last step,
Overdosed on that "drug",
Maybe I wasn't as tough,
One pint was more than enough...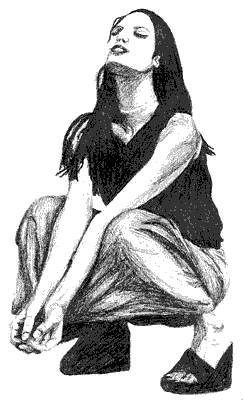 © Danielle B., Cordydon, IA