Hating on everybody
March 28, 2012
Sometimes a think of a day without worry,
Day of peace among everybody,
But I know this will not happen,
Especially since we hate on everybody.

You're too fat or too thin.
You're an idiot because of your blonde hair.
Boring because you read books.
Stupid because you forgot your homework
Does hate ever end?

With idiotic ideas of being perfect,
It's all a lie,
No one is perfect,
Get used to it.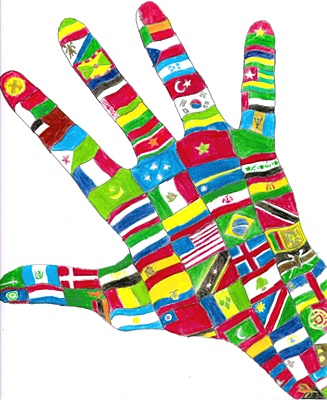 © Adeline N., Ridgefield, C