Societal Depreciaton
April 7, 2012
What is this forest that life has grown into?
Barren branches and wilted leaves
Crunching and crumbling with the same lackluster weakness that has germinated in humanity.
Society has sprouted into a deciduous mob
With splinters and knots
Wretched and ghastly
Thorns and briars alike
Manifesting like weeds.
Meadows have turned to molehills;
Moss to mud.
Ribbons of sunlight are suffocated
By bony branches and twisted treetops in the canopy
This deciduous civilization is spindly
Stripped of greenery
Marked with a desolate meandering of emaciated undergrowth,
Comprised of fallen foliage and fallen hope.
The capability of sprouting to success wilted simultaneous
To the uprooting of our wooden hearts.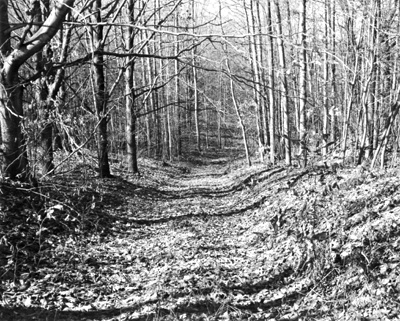 © Nik F., Clarkston, MI