Tears of Joy
April 8, 2012
When I see you,
My face lights up,
That missing spark,
Flies back into my eyes.

I run to you,
My arms thrown open,
To give you a hug,
To hold you once again.

You hold me tight,
Say you missed me,
Tell me how much I've grown,
In heart and soul.

I laugh at you,
And your absurd comments,
How much I missed,
Your humor and sarcasm.

We haven't laughed for so long,
Then again,
We haven't been close,
For even longer.

We get in the car,
And drive to the place,
Full of memories,
And childhood dreams.

Later that night,
You hug me again,
Say goodnight,
And go to bed.

In the morning,
You are there,
Not a fantasy of my fear,
But a loving brother.

So when you leave again,
Promising you will be back soon,
I am infinitely happy,
Joyful to the extreme.

Yet when you see tears on my face,
And your brow creases,
Your worry and concern obvious,
I say," These are tears of joy"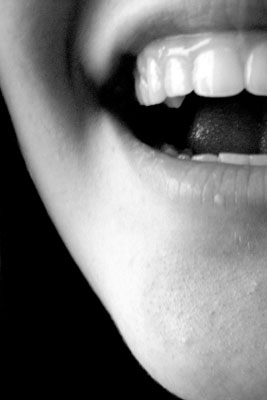 © Katya K.