And Here I am with You
April 8, 2012
Hand in hand,
The night's sand is lush gold,
And cool between our toes.

Eyes locked,
Glittering under the pearl moonlight,
Sealing the secret declarations of young lovers.

Lips hushed,
Lulled by the ocean's blissful blue waves,
Gently dancing back and forth.

Minds stilled,
Embraced in protection and compassion,
The knowledge that we are home.

And here I am with you,
Graced by your love in this moment,
Marked in my mind for eternity.
Together.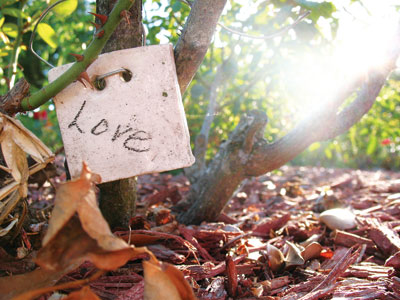 © Danielle L., League City, TX