Don't ever give up
April 20, 2012
He built her up,
He tore her down.
She was weak,
But she is strong now.
She won't get close to another guy
She spent most of her time doing nothing but cry.
But later on she realized,
In order to be happy,
You have to hurt.
In order to have hope,
You have to dream.
And in order to fulfill
You have to move on.
Don't dawn on the past
Don't beat yourself up
Take life's obstacles
Don't ever give up.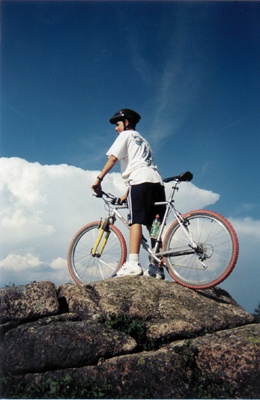 © Jeremy S., New City, NY