Set Me Free
April 21, 2012
I'm sick and tired !
and drained and done!
I've fought and lost!
I'm dead and gone!
I'm tired of how your treating me!
I'm sick of being anyone but me!
I'm drained from how your using me!
I'm done just waiting to be free!
I've fought my feelings for too long!
I've lost the war and now I'm done!
I'm dead from all those sleepless nights!
I'm gone from all I've kept inside!
Grant me one wish.
Please, set me free.
I am not the girl, I used to be.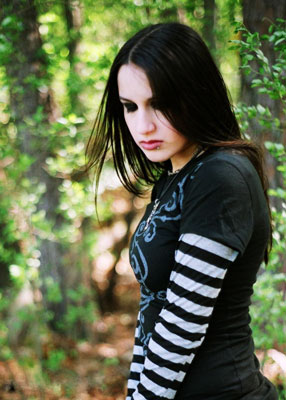 © Rebecca B., Marietta, GA