Lauren
April 24, 2012
Captivated.
Motivated.
The desire for any other
has faded.

The only one on my brain,
I need her like she's
my personal cocaine.

Constantly craving
to sense,
to feel,
to touch,
to love,
to reassure.

Reassurance of my presence
seems to me
to be the only key.
The key to her heart,
her mind,
her soul.

Her heart -- the one I wish to obtain.
Her mind -- the place I wish to cross each second of the day.
and her soul -- the only one capable of connecting with mine.

She makes my heart pound,
my hands shake,
and my voice tremble.
The nervousness rushing through my veins..
triggered by her beauty,
her smile.

And I really hope this lasts a while,
because I do not want to picture
my life without her.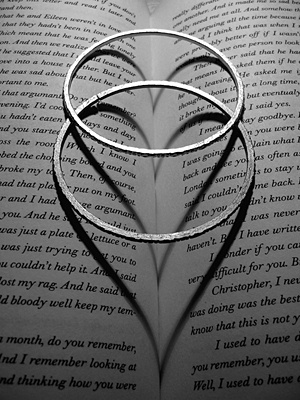 © Julia K., Old Tappan, NJ