People Live, but A Person Has A Life
May 7, 2012
 Always living in the future never the present,
Constantly getting hopes up because of being so involved with what hasn't happened yet. 
Wasting life living in a "fantasy world"
Hoping that one day it will be a reality. 
Achieving many things people said was impossible. 
They wonder and criticize my ways, but I pay them no attention. 
Reaching high & going my own way, venturing into the unknown. 
Laughing as I wallow in my success I call life. 
I wouldn't change a thing about how I live because I know it's what defines me.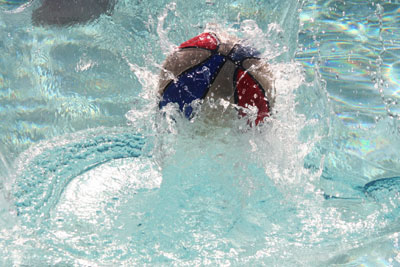 © Justin W., Cape Town, South Africa