Why You?
May 8, 2012
A dance was announced,
The day before last,
And I was gone today.
I hoped no one would ask,
Or planned to that day.
Unfortunately you decided to,
Not me though.
You requested my best friend,
The one I wish you never knew.
You know she called me worried,
Afraid to hurt me.
Because of you,
Now a dance is coming again,
Don't worry you won't break my heart,
At least not today...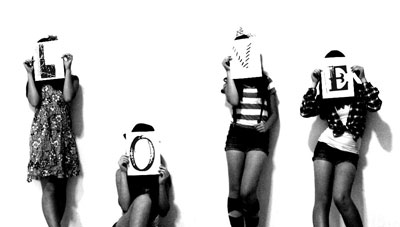 © Yoko K., Madison, WI