The Big "They"
May 10, 2012
Who are "They"?
That ethereal authority.
Why do They say?
Because They can.
What do They say?
Everything They can.
These faceless people
We heed like gods.
We flock to Them
As to a steeple
With consenting nods
And bows before kings
Veiled by repetition.
Words borne on wings
And twisted by Time
'Til they're merely a chime,
A shadow, a whisper, an echo,
Of irrelevant words long gone,
These are Them.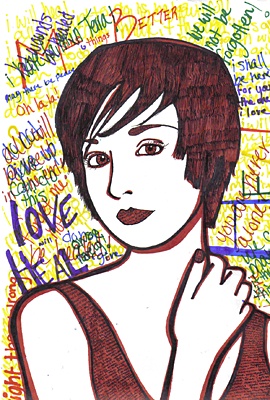 © Sara D., Aiken, SC