One of a Kind Love
May 11, 2012
I must confess,
You are different then the rest.
You sit in your own conquest,
Ready for the challenge that's finest.

Somewhere in my heart,
A chorus from Mozart
Plays a waltz part,
That gives me the beginning start.

If you shall fine a little keyhole,
Where a key must fit to unlock that hole,
That lock holds,
That one moment when it arrives for me to control,
That passion that serge in my soul.

It serge's, higher and higher til I can't hold on anymore,
For when I shall walk on the seashore,
and hear the waves roar,
I therefore know that I adore you,
More than you have never known before.
So blush and smile, and explore the new world.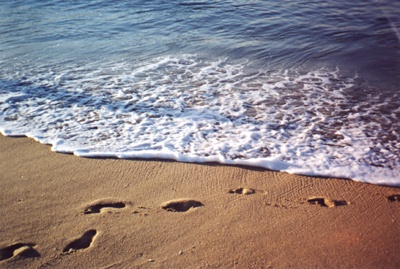 © Daniel M., Phoenix, AZ