Broken Dreams
May 14, 2012
I am one stone,
pristine and glistening.
The portal to Heaven's open gates,
standing still
in sharp sunlight.

I am not remembered with flags
or photographs
or fingertips pressed against me,
that caresse cold marble, so soon
after wiping tears from a puffy face
and spill onto those worn blue jeans
that remind her of me.

I am only a name,
carefully engraved,
with hands steady as the surgeon I would be
when I got home, like
I promised her.

One name amongst many,
a wish forgotten story,
filled with lost dreams,
but at least
a name.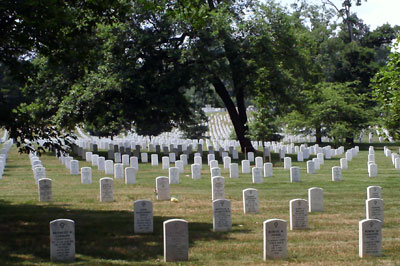 © Alexandra Y., Lubbock, TX