Crazy.
May 16, 2012
Inhale.
You breath it in.
You let go of all your cares and worries
You breath out.
Inhale.
Now your mind's wandering
You feel like you're floating.
Calm.Not peaceful.
You breath out again.
Inhale.
That song is so good.
You start thinking of ideas.
Now you're dozing.
Breath out once again.
Inhale.
All the emotions are numb.
You have no worries.
Feel like flying now
Breathe out.
Its all gone.
Everthing's gone now you say.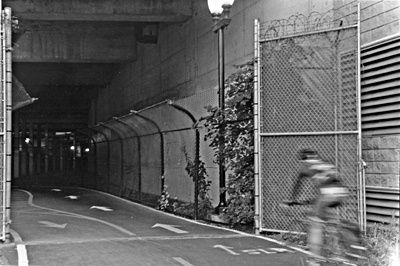 © Claire E., Bethesda, MD