Flower
May 13, 2012
I look like a flower,
But that's just a shell.
Please, don't look deeper,
You may see the real me.

Deep inside,
My flower is withered,
Crumpled in submission.
Tears prick my eyes,
And I cry without reason.

I'm so confused,
Budding bloom or withered flower?
Both are me,
So which am I truly?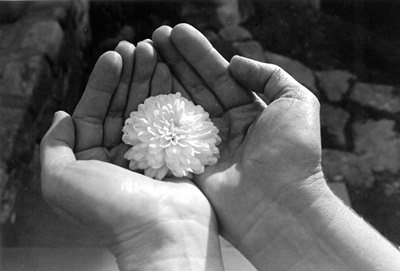 © Beth S., Marblehead, MA