Empty
May 13, 2012
I'm empty,
A black hole,
Eating me slowly.

I can't breathe,
My light,
My safety comes running.

The hole,
It still eats me,
I still can't have what I'll always want.

You see light in me,
Fake light,
And you don't understand that I'm empty.

My eyes are dead,
No light,
Don't you see that deep hole?
Do you understand now?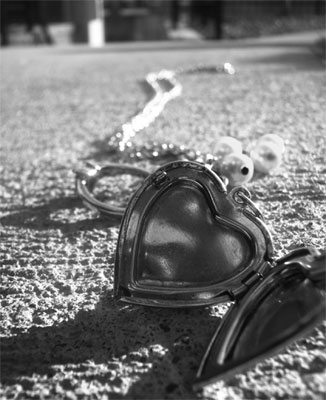 © Francesca Y., Robbinsdale, MN