A Lightning Storm With Friends
May 6, 2012
Lightning,
lit the sky.

Sitting,
on a concrete wall.

Laughing,
at a silly comment.

Fearing,
a strike to our flesh.

Experiencing,
the incredible thrill.

Wandering,
up the damp pavement.

Running,
shirtless in the rain.

Wondering,
how it can be so perfect.

Relaxing:
Sitting, laughing, fearing, experiencing, wandering, running, wondering

in a lightning storm with friends.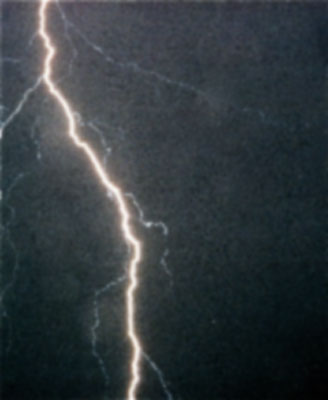 © Zachary C., Arlington, TN