The Chase for the Untouchable Clock
May 6, 2012
The clock I thought, is so queer,
something untouchable.
It happened so fast.
One day he was there, the next, gone.
I didn't know he was going.
He was a voice on the phone.
The one we held to our ear.
Or might as well have been.
Finally,
words were spoken.
All I heard was fatherless.
The clock changes people.
Or is it the experiences?
It only goes forward,
never back.
The pain was deep.
It hurt.
It was the emotional cutting,
so I didn't have to
do it, physically.
The anger that crept up,
crept up quickly.
The clock mended that.
Was it depression?
The clock heals,
The clock tears.
Either way,
The clock will never stop.
I jump to catch it.
Why?
I don't know.
The clock is queer;
It's untouchable.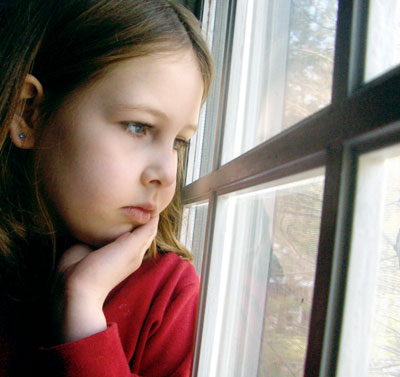 © Dana D., Gansevoort, NY