Seduction is My Man
May 6, 2012
Brown eyes flutter
Soft lips spread
Head tilts
Toward the white bed.

Seduction calls,
Pulls me in,
The beauty of one
With flawless skin

Slow and steady
I follow him there
Incredible tan body
Gorgeous brown hair

Closer and closer
I get near,
Forget my mistakes,
Forget my fear.

His touch leaves me breathless
His moans send me away.
My mind has evaporated
And still, I stay.

And when we both lay there,
Satisfied and still,
Thoughts fill my mind,
Thoughts that kill.

I feel the look
Of gentle eyes on me,
So I turn my head slightly,
Just to see.

That smile, those eyes
Capture my soul
He will be mine
But today he can't know.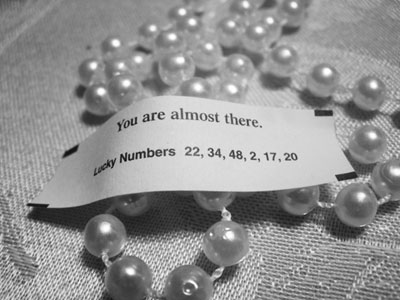 © Elizabeth E., Elmhurst , NY