The One is The One Who Will Wait
May 6, 2012
I hear
about you and her.
It hurts
knowing it's not me.
Wondering
what would have happened
if you got your sex.

You say
you love her.
You tell her
to marry you.
You know
she gave you
almost everything you want.

I'm trying
to move on.
The attachment
is fading.
In the back of
my mind though,
I still hear
and it still hurts.

I'm ready
for someone to show
me, I deserve better.
I'm waiting because
I deserve better.
I'm wishing
for that person who
will take away my pain.

I'm hoping for it to become
A faded memory;
Almost a dream.
Existent only
In another life.

Then, I realize,
I'm glad
you love her,
Not me.
I'm glad
you want to marry her,
not me.
I'm glad I didn't
give you sex.

Like a child
waiting for an ice cream
truck, I wait for the one.
And when that ice cream truck
nears, I will know.
I will be able to
be excited and
happy, and know that
you are perfect
because you thought I
was worth waiting for.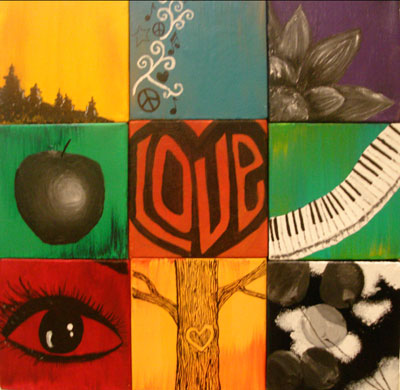 © Christina E., Henderson, NV