Freedom? I Think Not
May 28, 2012
Freedom of Speech?
Why can't God's name be brought up in schools?
Freedom of Religion?
Why can't we pray at school?
Freedom of Press?
Why are christian network stations primarily denied?

I'm not saying
That I have no freedoms
But, I'm just in a box
Being restrained from all my freedom

Like a runner, passing out before the finish line
Or a dog, the steak just out of reach

Yes, we have freedoms
But not complete freedoms
They discriminate against me
And all my people
Because we are believers

My faith is disregarded
But the crazy things never thought possible
Are normal

Freedom? I Think Not.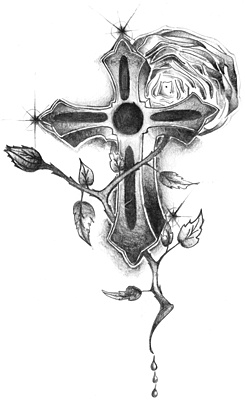 © Ricky P., Natchitoches, LA