I hope you have enemies
May 24, 2012
I hope you have enemies,
It means you aren't afraid.
I hope people hate you with a burning passion,
Because it means that you have done something so great,
That you are always on their mind.
I hope to god,
That you have done something.
It won't feel right,
But the right thing,
Rarely ever feels normal.
The teasing,
Won't be fun,
But it means that they aren't teasing someone else.
The ridicule,
Won't be tolerable at times,
But it means that you have opinions.
The annoying people,
Are never going to go away,
So just say what you need to say,
And take their crap as it is.
Don't worry your little mind about their unimaginative insults,
Just smile and walk on to offend more people.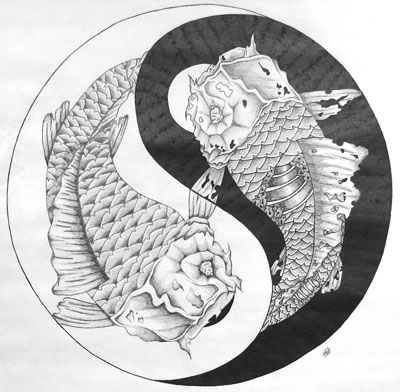 © Matt F., Pierz, MN