Tick Tick
May 30, 2012
I just want to breath,
Escape from my prison.
I don't ask much,
Just some fresh air.
The air in here has been toiled,
Mixed with sweat,
Pain,
Starvation,
And death.
Please,
I'm begging you,
Let me out,
Even just for a minute.
I can't keep breathing this in,
This poison that is slowly killing me.
The room keeps getting smaller,
The walls closing in around me,
Suffocating me,
As the minutes tick endlessly by.
Tick,
The walls move closer.
Tick,
I can touch them when I extend my arms.
Tick,
My elbows are being bent.
Tick,
They are barely wide enough for my shoulder.
I can't breathe,
Can't move,
Can't fight these walls,
That are closing in,
Coming closer,
Closer,
Tick,
Tick,
Tick.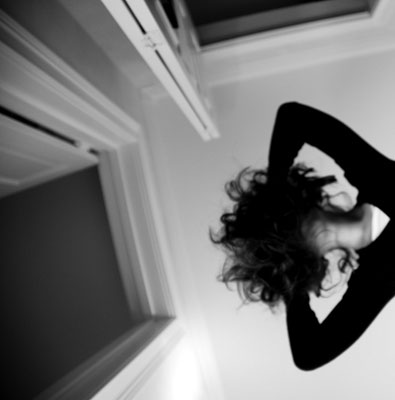 © Sarah M., Blairsville, PA