Weeping Willow
May 31, 2012
A weeping willow bellows atop a grave;
Fatality lain in vanity.
Shadows mocked by fear;
Each branch repulsing the light.
Leaves are week to the tears;
leaking;
tolerating fright.
A seed of acclamation;
a sheer mark of celebration;
delight.
Sadly lain in the hands of death: accomodations;
a plot for one,
Tainted with unforgiving marks of,
R.I.P.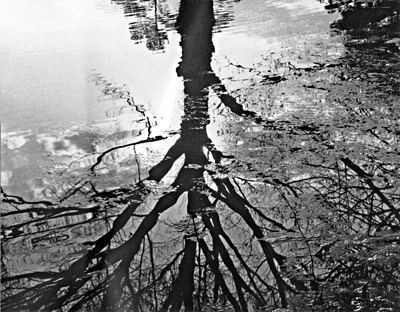 © Ciara B., Kennesaw, GA