Karaoke Life
June 3, 2012
Karaoke life, mouthing
Along to
Whatever well-known song you
Have found fit to play for me. Dirty
Late-
Night-
Bar, "the world is a stage", let me
Search for the lyrics, I
Think she's forgotten; she
Seems slightly uncertain, this
Is not
What I paid for, I
Expected a real, well-seasoned
Performer; I'd
Like my
Money back now, please, I'd
Like to take my coat, my
Purse and
Take a taxi home, "you can
Check out any time you want…"
Only one way to leave, and then again,
What do I know about
What waits outside?
Karaoke night
Life, the latest
Hit seems to be
"Starvation, Corruption and Poverty"
What was the singer's name again? She was
Rather young, went
Astray, never truly
Found her way, something with an "H" maybe, and
Was that an "A"…?
Karaoke
Life, what
Happens when
They turn off the power and
Shut down the lights?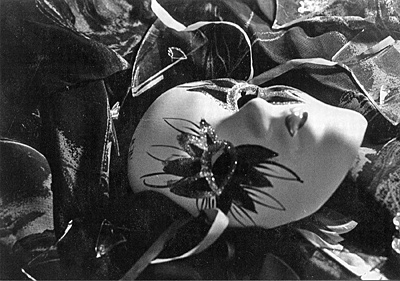 © Jena S., Cameron, WI