Looks are Deceiving.....
May 25, 2012
Her skin as pale virgin snow.
Lips plump and crimson, curve to reveal dagger sharp fangs.
Hair as dark as night, whips around a sharp beautiful face.
Her body lures her victims into her trap at the dead of night. Eyes as green as Spring grass gaze mercilessly into yours as she drains your life-blood away.
I tried to warn you that looks are deceiving; beauty is dangerous.....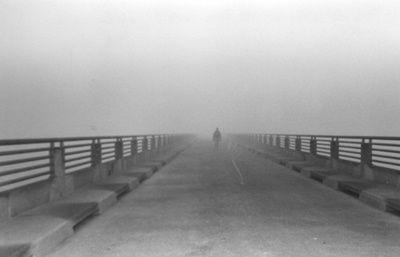 © Becky G., Westerville, OH