Hiding Emotions
May 29, 2012
How do you hide your emotions
So well?
Why do you hide your emotion
So well?

Are you scared of what people
Will think?
Or what the "better" people
Will think?

Or are you hurting
Inside
Scared to show you're hurting
Inside

We've all got something
Hidden Inside
But, what's your something
Hidden Inside?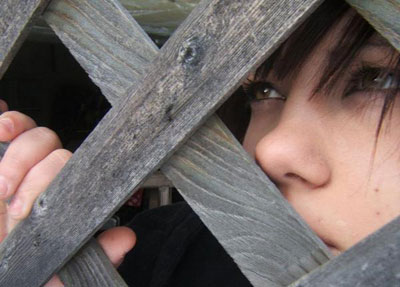 © Krystal B., Bloomingdale , IL