You Lie
May 29, 2012
YOU LIE.
Every bone
Every bit
Of you is filled with
Deceit.
Your eyes roll in a way
that just screams
YOU LIE!

Your finger and
Your foot
Cry out, YOU LIE
Your eyes
Quietly whisper it.
The only honest bone
In your whole body
Is that one
Itsy
Bitsy
One in your left foot, near the top.

You say, "It's true, I swear!"
But your swear is not true,
I'd say.
Your breath is becoming
A waste of my time
I will now only be tuned
To truth
Not lies.

So I suppose
Every bone
Every bit
Of your deceitful self
Should find another
Fool
To fool.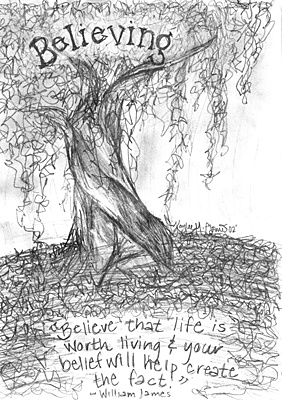 © Kaylee E., Coraopolis, PA