Hooked
May 30, 2012
It know it's bad for me,
I know that I should stop,
I know it's killing me,
That it's running down my clock,
But I've been bit
So I take another hit.
I wake up, I'm a mess,
I'm feeling pretty bad.
And I start to get dressed,
And I start to get mad,
Because I've been bit
And I can't live without it.
So I make some more
And start the day's chores
And before very long,
Again, it's all gone.
But it fills me up,
Like a warm syrup,
With energy and power
That lasts through the hours.
It's stung me like a bee
And I make another pot of coffee.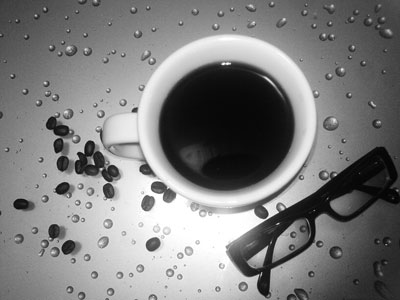 © Hannah U., Staten Island, NY