Alive
June 4, 2012
Take a breath,
Breathe deep, slow.
Feel the air
Fill your lungs
Like cool water,
Icy, clear, crisp,
Filling a tall glass
Fragile and sturdy,
And standing proud.
Pause a moment
And feel your heart
As it beats your blood
And pounds steady,
Insistent as the sea
Crashing against the shore.
Feel the wind
Whipping around you,
Caressing, tickling
Your skin
Like the touch
Of a lover,
Gentle and soft.
Take a moment,
Or even two,
Forget the chaos around you.
Take a moment
To be alive.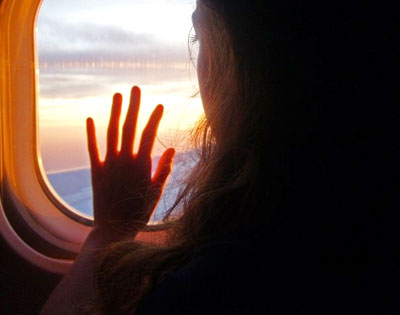 © Megan C., Nashville, TN