Phantom and Ghoul
June 6, 2012
A hole,
Unfillable,
Unfixable.
That's what it is,
A gaping hole,
Not seen to the naked eye,
But if you look deep,
You can see the bloody gash that won't heal.
It never will,
Time will fade it,
But there will always be the scar,
The reminder to me.
Everyday,
It will remind me,
And all I can do is pay.
It isn't my fault,
But that doesn't mean that I won't pay,
Pay the price for loving someone.
A gaping hole,
Phantom and ghoul,
It will remind me forever,
That getting attached,
Just leads to wounds.
For now it will stay that gaping wound,
Seeping blood,
Burning with pain,
But as time goes on,
It will fade to a scar,
But never will it disappear,
For it is a lesson of fear.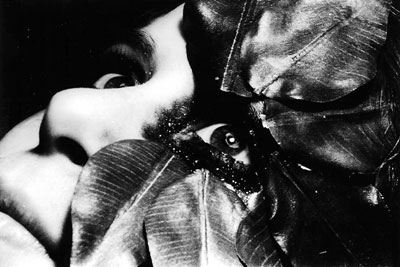 © Marissa S., Westminster, CO