After the Concert
May 26, 2012
My ears ring
(the music lingering long
after the guitars are away)

my soles of my feet
are coated with a thin layer
of dust and dirt
from walking around the gym
barefoot all day.
It seemed strangely

symbolic
to put my shoes back on -
like the evening officially

ended

as soon as I slid
on my flip-flops.

I wish you could have
been there, in that hot
gym as sticky and humid
as a rainforest,
under those spotlights
that shone like
the sun
in our faces
up on stage. I wish
you could have seen me
sitting in front of the mic,
my arms curved around
my guitar.

I wish I could have
scanned the crowd,
trying to spot
your face
in amongst all those other faces,
knowing that you would
be out there, somewhere

instead of knowing that
even if I looked (which
I did), I would never
ever find you in the audience.

I wish you could have
heard my voice, the voice
you called "amazing" that
day in English class. I wish
you could have heard it
soaring, heard it so strong
and full and powerful,
heard it fill the whole
room. It was my solo;
you would have had
no choice
but to watch me.

I wish I could have
gotten up there for the finale
and met your eyes as I sang
because boy, we DO go together
like Marley and reggae and
when I was singing that
song I was singing it to you.

You weren't there to see
the mural on the wall -
it looked incredible, with
the spotlights fanning
it in the dark like the
Hollywood skyline. Our
silhouettes, me and you,
were holding hands.
If I could ask one thing
of you, darling, it would be this:

Please let me
and you
get closer than
two cardboard cutouts
holding cardboard hands,
taped onto the gym wall
with pieces of duct tape
and quiet desperation.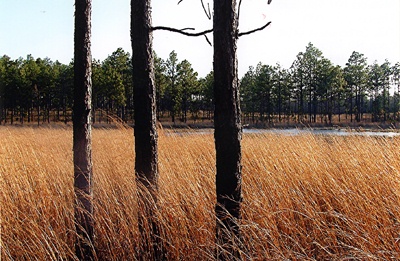 © Mikaela M., Cary, NC