The Love of He
June 4, 2012
Sun,
beaming in
my window saying good-morning to
you. Bright, friendly, smiling
at you, and me. It reminds us
of
He, who made
you and me, and the sun that's setting
nightly, and new light shines
bringing you, and me peaceful sleep.
Dream,
dreaming of
only He, He who brings new life to
you, and me. Day and night
His love is watching you, and me.
Love,
His love is
for you and me, He makes us shine like
the moon in a dark night.
the love of He makes you and me.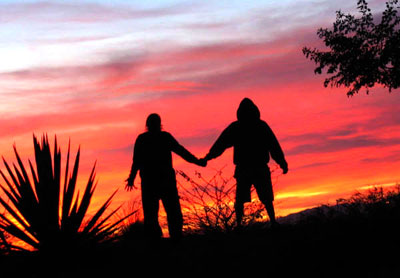 © Rosanna S., Phoenix, AZ