Coming of Age
June 9, 2012
One of my favorite poems ends with the line,
"Like holding your breath for ten years only to find
time
not fear
cured your hiccups."
Maybe it's like that.
Like discovering
you really can act.
(Sort of.)
Like taking a leap.
Or a picture of the Space Needle
and cutting it out in Photoshop
and placing it proudly on page 15
like a piece of the heart of Seattle
that you brought back without knowing you had it.
Like growing up.
Like the day when you can stand up and
walk up to the piano
and blow everyone away.
Maybe including yourself.
Who knew?
Like realizing that almost everyone you looked up to when you were small:
Well, that's you now.
Like it finally hitting you, how old you are.
Like realizing that time, not fear,
brought you this far.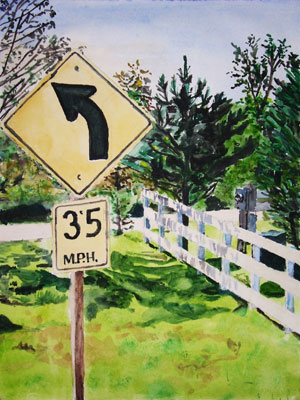 © Tim K., La Crosse, WI