Come out and play
June 10, 2012
Make note my mistakes,
They'll come in handy one day,
Use them against me,
Come out and play.
Just remember this,
Don't play with a b****.
Don't question my knowledge,
Lest it be greater than yours.
Don't ask how I know this,
It's part of the turn.
Build up your blackmail,
It might come in handy,
But trust me,
I already have much to tell.
So make not of my mistakes,
Don't think they can kill,
You'll never be,
One step ahead of me.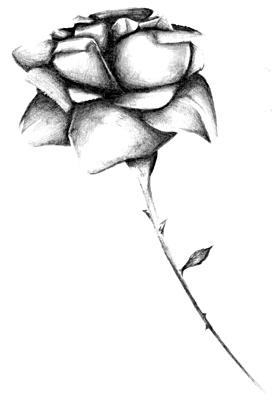 © Yisrawayl G., Philadelphia, PA