I guess not.
June 1, 2012
Silence.
You never seem to hear me.
I'm like a ghost, shouting and screaming, but you still can't see me.

Why am I invisible?
Why does it seem I've gone hoarse?
Am I really so soft-spoken?

No, you just detest me.
I'm an annoyance, none less.
To recognize me is to turn your back on all of your beliefs.

But..........
Couldn't you? Just this once?
Could you listen to my ever-going voice?

I guess not.
Apparently I am not enough?
Not enough to satisfy your pompous demands?

Oh well.
I don't care, or at least I won't let it show.
I guess I can just whisper goodbye.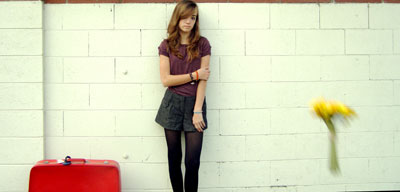 © Austin K., Studio City, CA