Disappointing Achievement
June 7, 2012
Disappointing achievement.
That's a new one,
Never been called that before.
Been called a lot worse,
But never have they hurt so much.
Maybe it's because I looked up to you,
Still do,
But not the same way anymore.
I know I'm not competitive,
But maybe that's a good thing,
Maybe it's a good thing I care more about the people,
Than the sport,
Bet you never thought that before,
Bet you'll never think it again.
So guess what,
I'm glad I'm your little disappointing achievement,
I'm glad you love me,
But hate me with a burning passion.
I'm glad I'm not the same as the rest of them,
Maybe now you'll realize,
I'm doing this because I love the sport,
Not the competitions.
So remember me,
Your little disappointing achievement.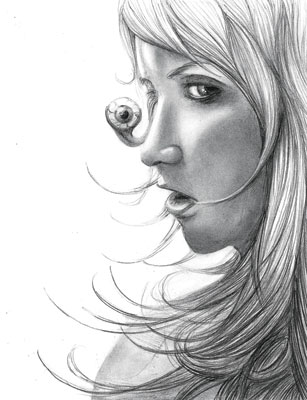 © Jessica P., Bethel Park, PA