Trombone
MAG
June 18, 2012
In places like these the dust doesn't settle, it gets rolled up in zigzag papers
and filtered through the bodies of daytime state workers.
I come for the jazz not the coffee and all I leave with is poetry.
I tip but mostly conspicuously, I want to give them the feeling
and it's worth losing the money,
funny how you feel when it's sunny for the first day in a month of rain.

The trombone is narrating my grandparents' first date
fence hopping with wet socks through the sweat-dusted stockyard
after dark started lifting, but –
the drums cut him off in a prelude to a kiss,
missed the connection of lips around 6 a.m., just to trade fours with a Casio.
Oh, sweet jazz
You never quite say it.
A jazz solo is a bureaucrat
a diplomat
scat caught skirting around the issue
because if you just said what you meant,
what you wanted,
there'd be no magic in the
no romance in the
melody melody melody.
No, you have to make me believe you
just like any sob story worth a buck by a burning bush in a trash can
Where Lost Moses moans with the Hebrew hobos
Somewhere sort of like South Franklin.
Just like an election
Or a TV special,
or a long late-night email
with tall Mystery herself,
It's not the story,
it's all in how you tell it.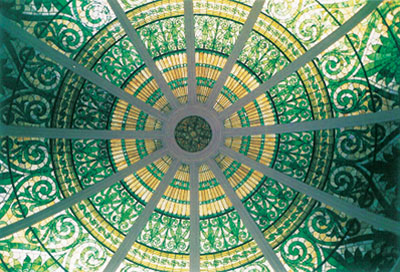 © Kathleen O., Jim Thorpe, PA