Ode to a Candle
June 20, 2012
Bringer of warmth, light.
In it is life itself.
But blow it out and we have nothing.
The bringer of light and life extinguished; with that we are but cold, alone, in the dark.
The candle...a beacon of life to all who see it.
The flame illuminates a dark room, shedding light on things unseen.
'Tis a vital part of life!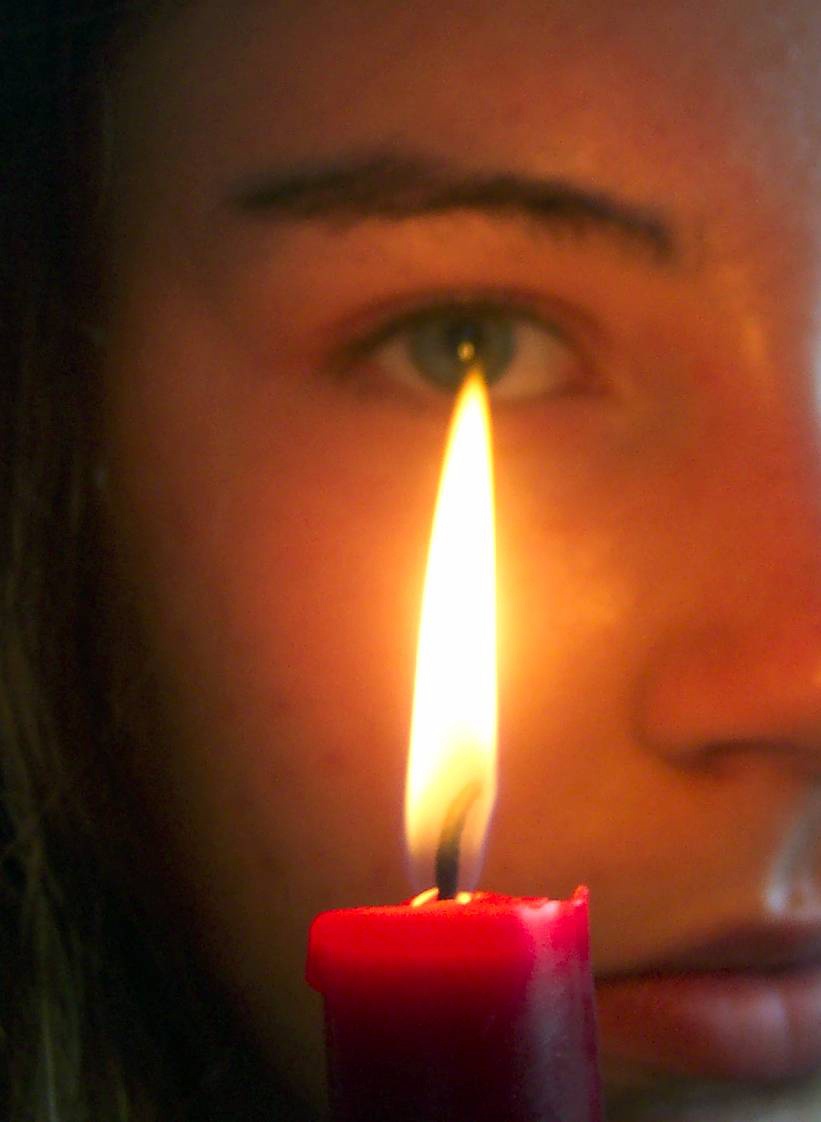 © Elise S., Clarksville, MD