Sphere
June 20, 2012
Now, if the world were only a thing,
I could understand it, too.
Perhaps the world and all its things
Are truly sent askew,
And if a penny can't buy luck,
A cent is meant for none.
But since the world has gone amok,
I'm up for anyone.
Though love has lost its lustrous shine,
There remain a few that sing
Of how the luck we can all find
Is found on a blue-and-green thing.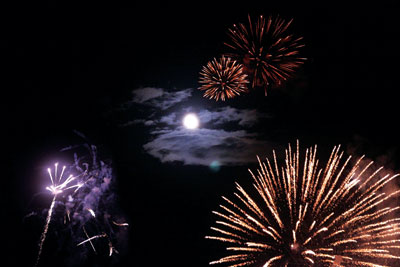 © Meena K., Groton, MA