think about you
June 24, 2012
I think about you everyday
Do you think about me?
Or am I just some girl that disappeared?
I hate how much I love you
No one in this world
Knows me the way you know me
I can't stand how much I need you
Living in a place where it's hard
To spread your wings
That's my life now
People tell me they're sorry
When they're not
They have me goin, but it's just a rerun
So I put on a show, getting them goin
Put on a show that's very entertaining
But now its time to go
The curtains finally closing
It was quite a show, very entertainin
But it's over now, so ill go on and take a bow
What they don't know
Is that my way of hiding the pain
Even at night I hide my tears of sorrow
With anger or o keep my distance
I think about you everyday, when no one understands me
Do you ever think about me?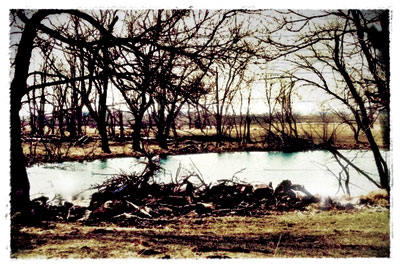 © Chelsea G., Farmington, MN