your decision
June 24, 2012
When I see you my heart starts to flutter
When you talk its like music to my ears
When we hug I can feel an electric current run through my veins
When we say goodbye….. I want to cry.
Please don't ask me why I feel this way, I just do.
I guess you could say its Love or Love at first sight.
You could fight this and run away, like a coward
Or you could cherish this and embrace this, like a man
It's up to you
Just please, don't ask me
To make this decision for you!!!!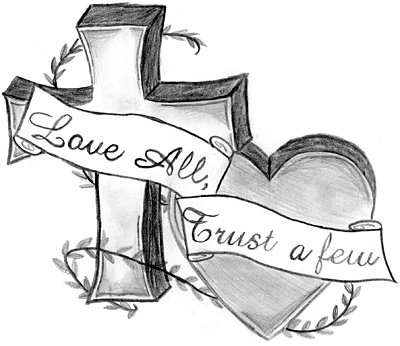 © Gina W., Glen Gardner, NJ