Pheasant
MAG
June 28, 2012
Amber molts and speckled cream poked from the stranger's
foreign bag
He let me come, and look around. I felt the lump,
wetted from the hunt. A pheasant's corpse
wrapped in cotton cloth.
The motley shades drew me in. I squeezed the throat, fanned out the down.
Purples, blues, light jade
Dark hues
The pheasant's breast was skewered through
by a single molten ball.
My poor pheasant, why had I let you go? I lamented years from then. Your heart shot out
The victor unfeeling, and your body left to rot.
Years from now, my valorous pheasant, I remember your crackling shade. A camouflage suit
and tail feathers unbent, the rifle lagged by
your side.
They say you were chased, lost in the night, with the hunters
Directly behind.
Angels then, but an angel now, still I wish I had forgotten your fate.
The stranger beamed, and I circled a scarecrow's post.
A clean one, save for the bullet,
Nearly escaped, but the hounds were too fast.
And now, I smile pride too. Never shall I mourn, never should I cry. I continue to watch
For the day I'll let my pheasant fly.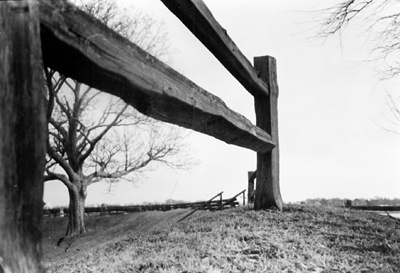 © Jessica H., Marblehead, MA